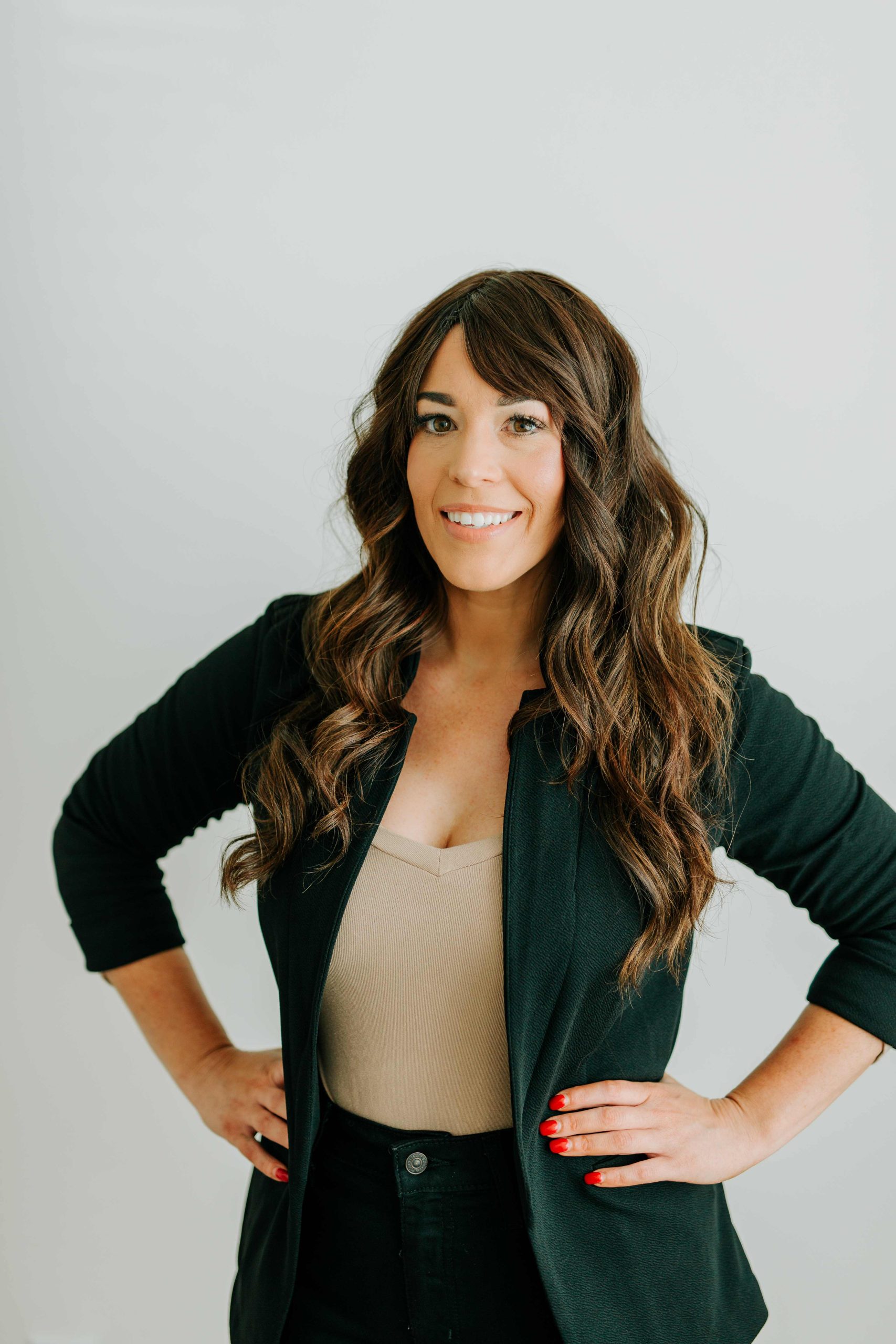 I'm a teacher by day and a spray tanning boss babe by night. I'm a lover of all things beauty. My goal is to make you feel good and look good in a judgment free environment!
I can't wait to share my love of all things tanning and beauty with you! See you soon!
A spray tan is confidence applied directly to the body!